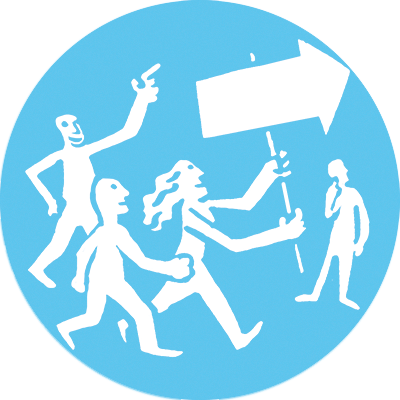 WE ADVOCATE
We foster inclusion, democracy and solidarity towards a more participatory society at the local and European level. We fight intersectional discrimination and racism. We advocate for social justice and full political participation, and we strive for representation of all marginalized communities.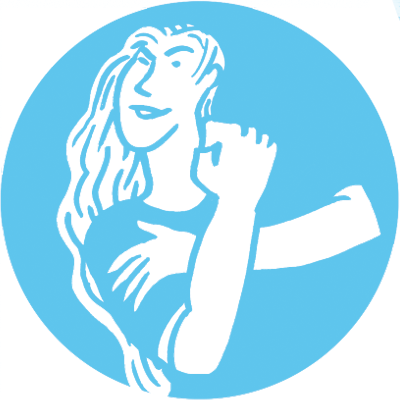 WE EMPOWER
We are deeply convinced that civil society actors and especially marginalized and racialized communities need to be present at the decision-making table. We therefore seek to support these actors in their endeavor to be heard and to make decisions.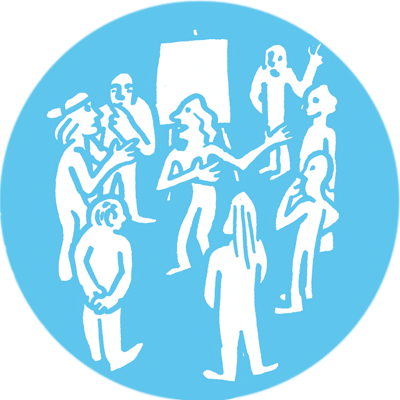 WE CONNECT
We believe collective intelligence is a key to inclusive change. We therefore foster partnerships and cooperation between grassroots activists, civil society, academia, politicians, cultural institutions and the private sector.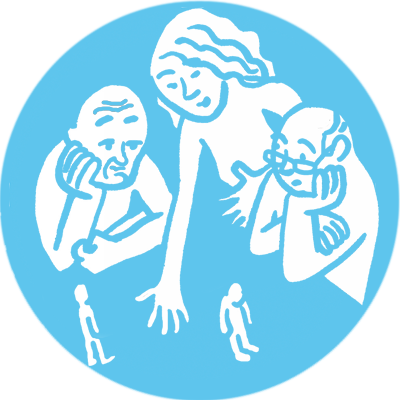 WE ADVISE
We provide foundations, public and private actors with our network and expertise in the field of diversity and anti-racism, workshop facilitation and moderation, re- and micro-granting and audio-visual project documentation.