Our partnership "European Democracy Network" currently supports, empowers and networks activists who stand against the erosion of democracy, the rise of nationalism and white supremacy, as well as the shrinking of civic spaces where civil society is under pressure. The selected activists are from Czech Republic, Denmark, France, Germany, Hungary, Poland, Slovakia, Syria, Ukraine and Turkey.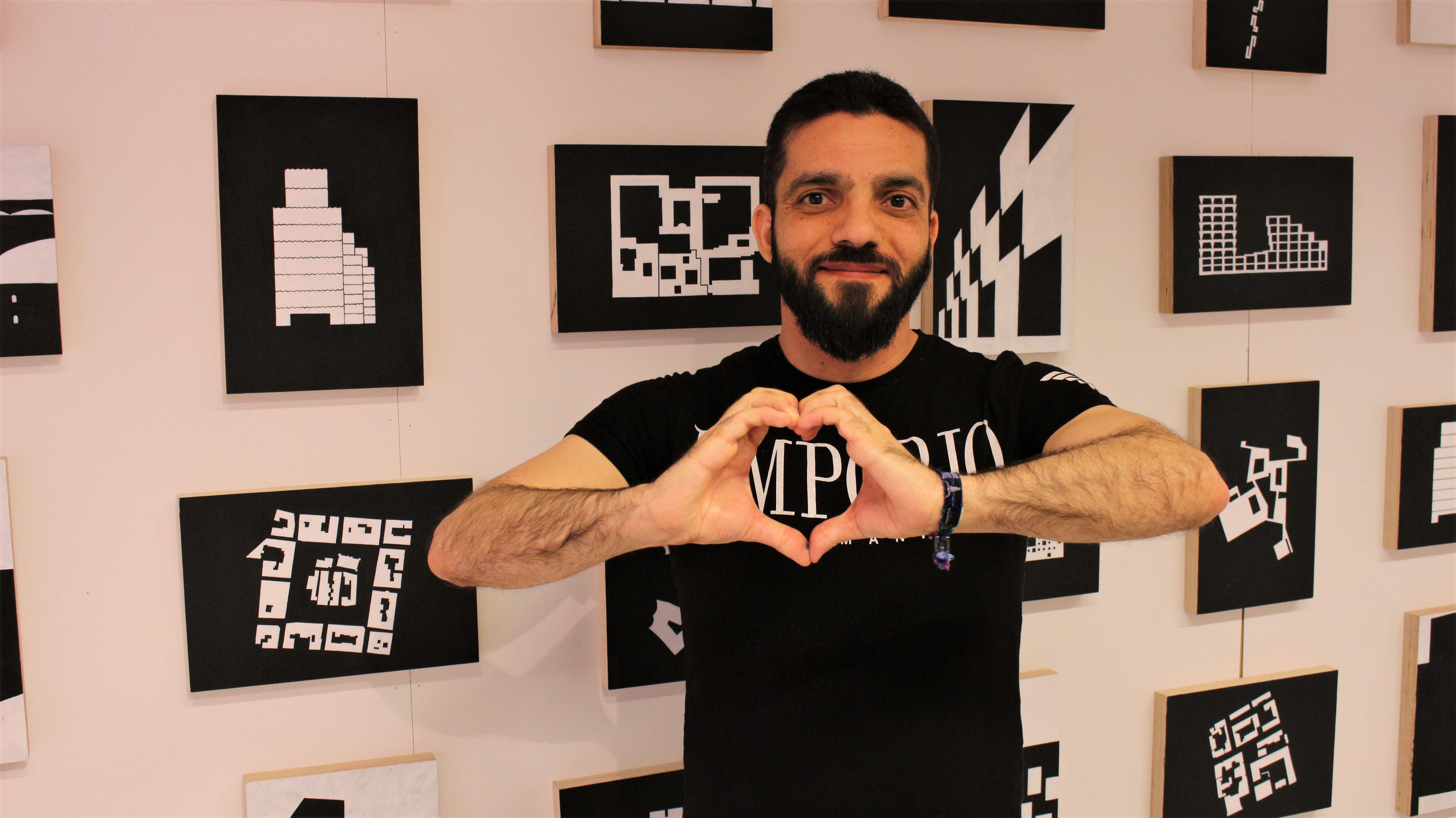 Aktham Abulhusn, Berlin (DE)
I was born in Syria, studied a Bachelor of electrical engineering, and worked as a self employed engineer in Syria. As the uprising took place in Syria on March 2011, an uprising against a brutal dictatorship for the sake of freedom, democracy and human rights for all citizens, I was active in it from the very start. Taking part in and organizing peaceful demonstrations, set-ins, flyer distribution, paintings on the walls, documenting with photos and videos, sharing information and communicating with fellow revolutionary Syrians all over the country. As one of the Syrian community in Berlin, I continue the work on the goals and the methods of the uprising we started in Syria. We, as a community here, try to analyse, criticize and discover what went wrong in our uprising and how the regime managed to bend its course to go into a civil war. Then what can we do for our homeland and the goals of our uprising. Furthermore, we work on helping the integration of the newcomers (not only Syrians) and motivating them to engage in the political and social life in Germany.
I also work voluntarily  in the NGO Start with a Friend e.V. in Berlin. A non-profit organization that promotes participation of refugees and newcomers in Germany. We bring these together with locals in a 1:1 relationship to cope with the new challenges we all are facing in Germany. We believe that integration can only work if people get a chance to play an active role in society. We promote encounters that are personal and uncomplicated, as well as long-term connections as equals. For that sake we organise events and activities in which we support the endeavor of our community to play an effective role. I also participate in politically and socially oriented workshops, panels and purposeful initiatives.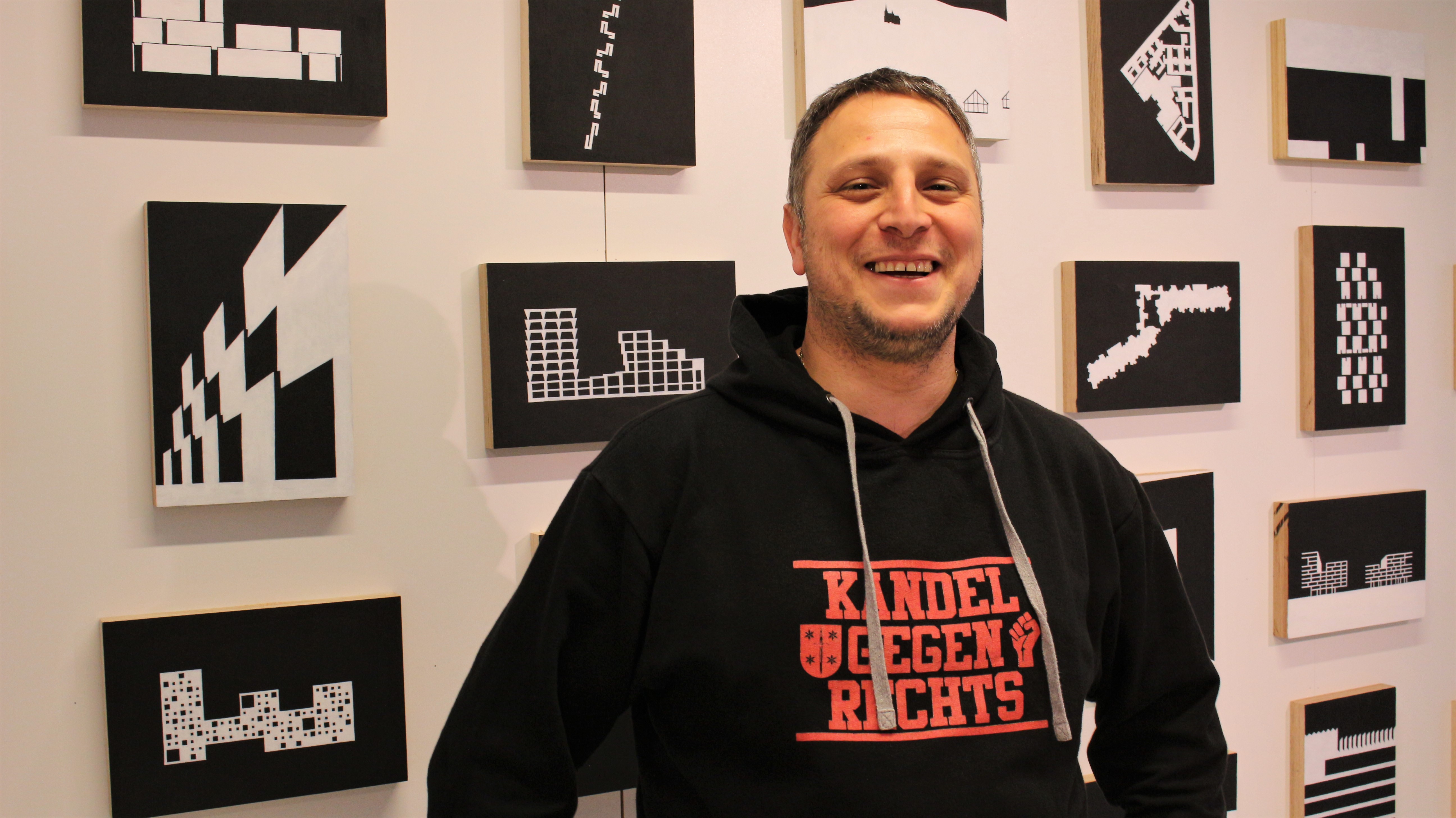 Alper Sagban, Kandel (DE)
I am a member of the Kandel gegen Rechts (KgR) group. Together with other activists, I coordinate protests and rallies. We are people from various backgrounds who came together to oppose the right-wing populism in our town Kandel. After the murder at the end of December 2017 of a German girl by her Afghan boyfriend, fascists and Nazis and so-called "concerned" citizens have chosen our place as a deployment area to protest against refugees, asylum seekers and people that think differently. We and our allies stand every first Saturday of the month on the streets to fight against racism and fascism. We also fight for humanity, tolerance and for a united Europe because there are more and more right-wing populists and right-wing parties in Europe that increasingly threaten our freedoms. I work as a forwarding merchant and work in an international forwarding agency.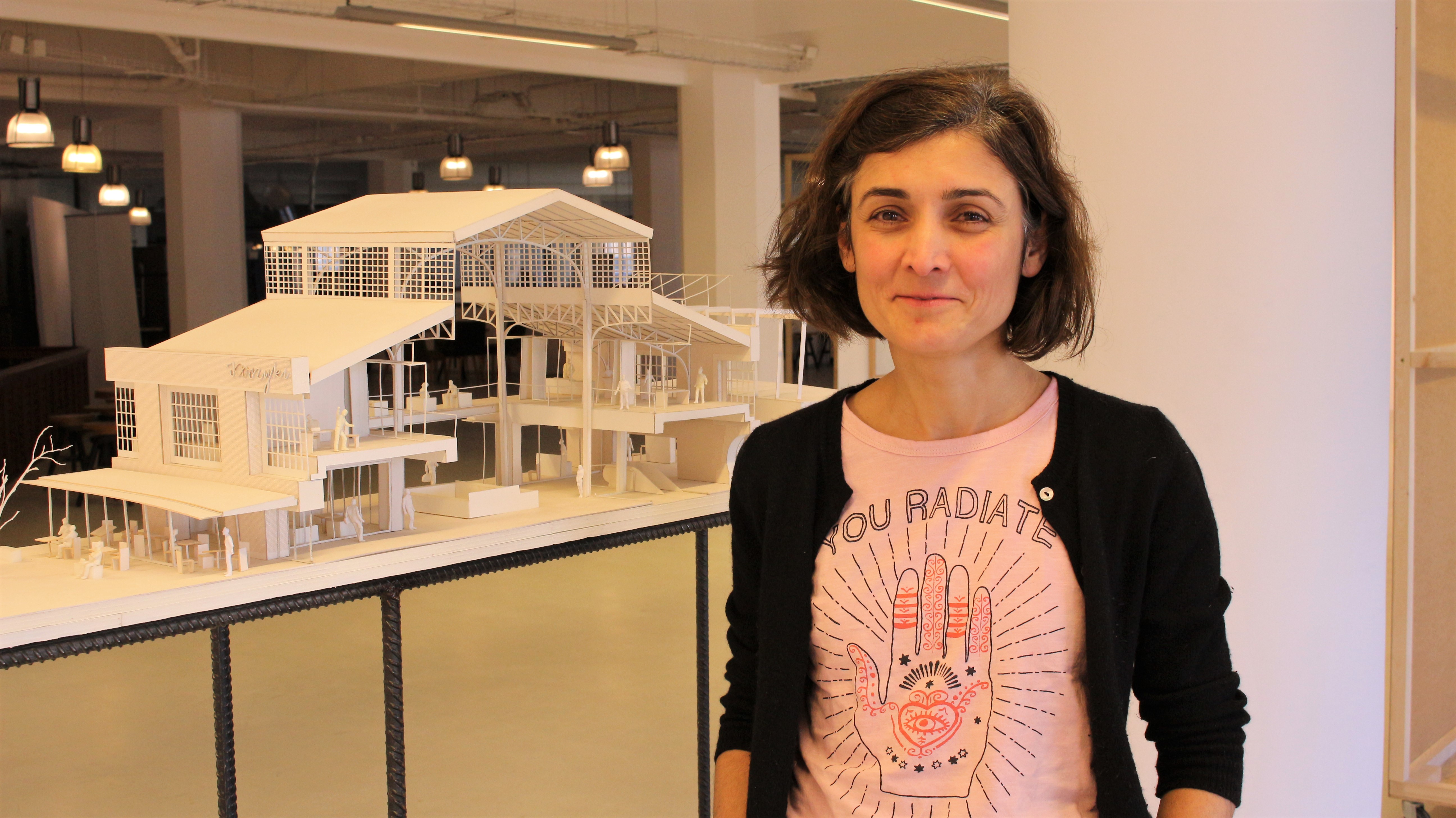 Asuman Kırlangıç-Joumarin, Berlin (DE)
I am part of a community that works with persecuted academics from Turkey who have signed petition "We will not be a party to this crime". The "Academics for Peace" spoke against the air strikes that shelled cities in Southeastern Turkey mainly inhabited by Kurdish population in winter 2015. In the aftermath, the great majority of the signatories were dismissed from their university, many banned from traveling abroad and from exercising their profession, forced in to exile, some put into prison on alleged terrorism charges. In 2017 myself and the members of Academics for peace came together to found "Off-University", an online university promoting emancipatory forms of learning through classes taught by persecuted scholars. Based in Germany, Off-University's online platform hosts a wide network of persecuted scholars across borders to research and share knowledge safely. As an activist I am working for the freedom of academy, knowledge and research against all interference and restrictions.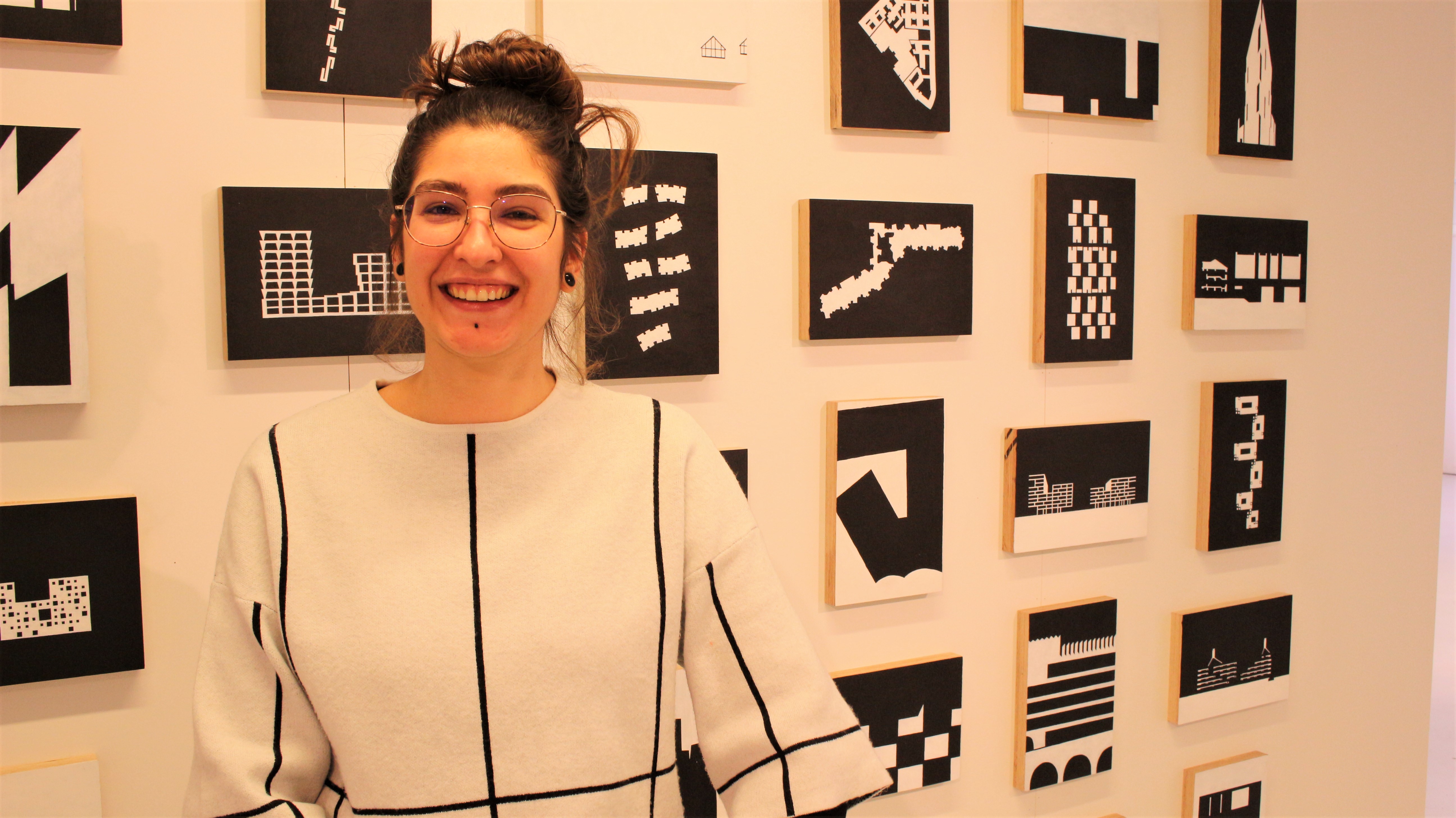 Charlotte Métayer, Paris (FR)
I am a member of a network of individuals and associations called IPAM (Initiative For Another World). This collective is aiming to reach a durable and global social transformation defending all rights (human, social, economical, environmental, etc.) and opposing all form of oppression and domination (colonialism, patriarchy, racism, fascism, neoliberalism, etc.) by building international alliances between social movements. Engaged in the field of migrations, I am (trying to) fight against all forms of detention of people, especially of the so-called "migrants". I am now the coordinator of the International Centre of Popular Culture (CICP), a Centre based in Paris, France, housing 80 associations of international solidarity and a place of resource for civil society movements. It was founded in 1976 out of a collective will to make material and human resources available to associations supporting national liberation struggles, defending human rights and supporting immigrant workers, in order to facilitate their work and develop solidarity.
Igor Isajew, Warsaw (PL)
I am a journalist from Ukraine and have been living in Warsaw for over a dozen years. I was working for the Polish Public Radio for more than 7 years, but after the attack of "Law and Justice" Government towards public media I've lost my job. Now I'm writing about Poland for the media of various countries. I am the editor-in-chief of the Ukrainians' in Poland portal PROstir.pl, I work as well as a Warsaw correspondent for the Ukrainian weekly "Dielovaya Stolitsa". Since 2016, when the authorities in Poland began to attack the freedom of expression and journalists, I am active in the civic movement Obywatele RP. After the attack on media I've understood that journalists cannot be silent. Currently I have lost my accreditation of a foreign journalist at the Ministry of Foreign Affairs of Poland. But I'm writing and figting still!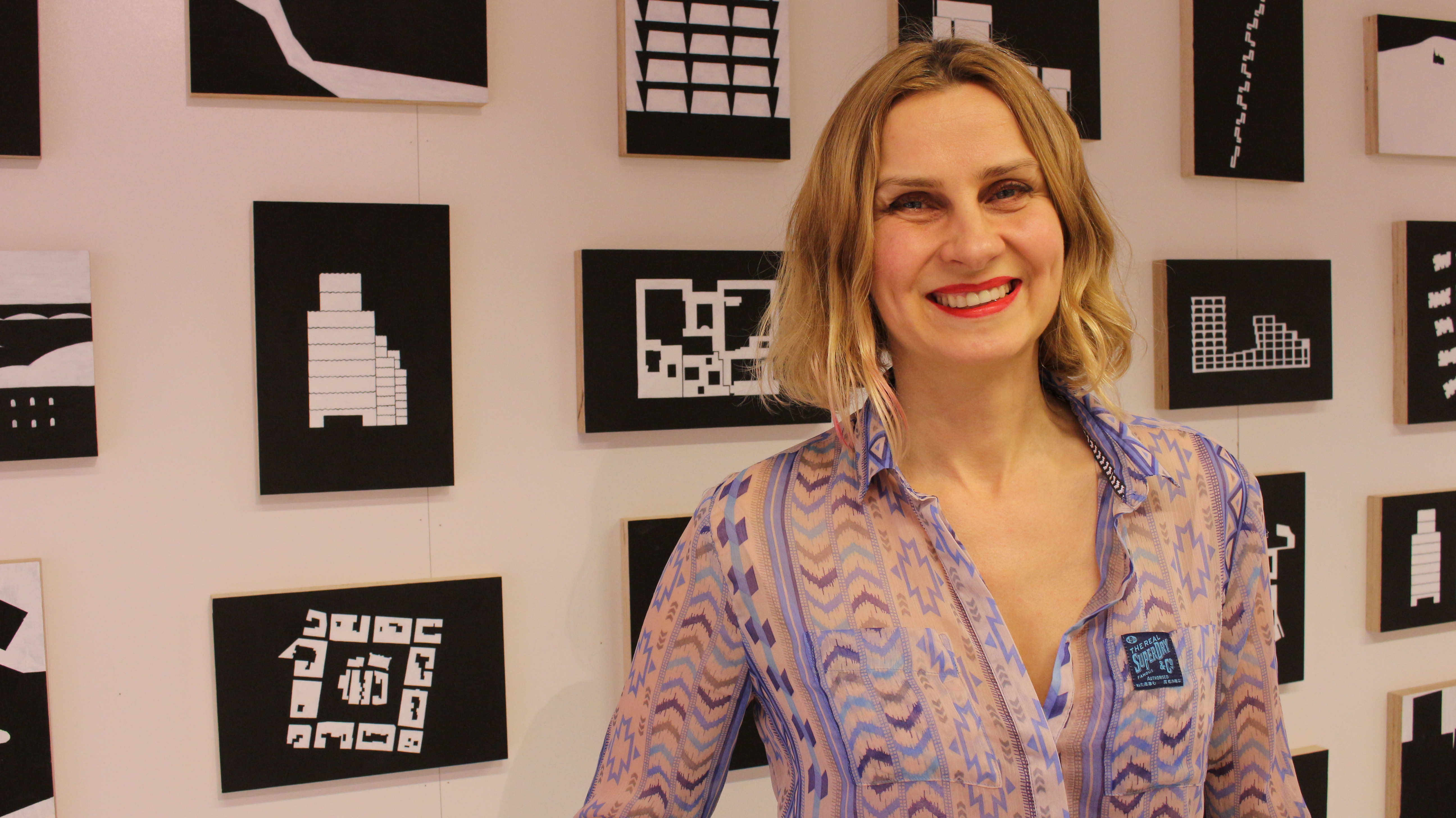 Iwona Wyszogrodzka, Warsaw (PL)
My street activism revealed itself when the PiS party came to power. Since 2019 I've been a member of Obywatele RP and a member of Polish Women's Strike. Both organisations are non-violent movements and have an ambition not only to be against, to protest, and to testify the violence of a non-democratic system in Poland, but also to change it. My ambition is to make people aware how easy it is to be the part of this change. In this tense situation in Poland, I organize and take active part in street actions in order to show people that one can resist and object to violation of the rule of law. We act against distorting history, whitewashing Polish crimes and worshipping criminals.
Since the public media are entirely a propaganda machine of the ruling party, we protect the independence of journalists and civil servants who expose inconvenient swindles. Above all, in our limited scope, we fight for the independence of the justice – the pillar, which through three quick laws has been given away to the politicians dominated by right-wing populists. We try to influence opposition members to democratise their structures and appear trustworthy. Election turnout and trust towards politicians in Poland are one of the worst in Europe.
Women's Strike fights for women's rights. It fights for the influence women should have on all areas of life and for our rights to be as inalienable as human rights.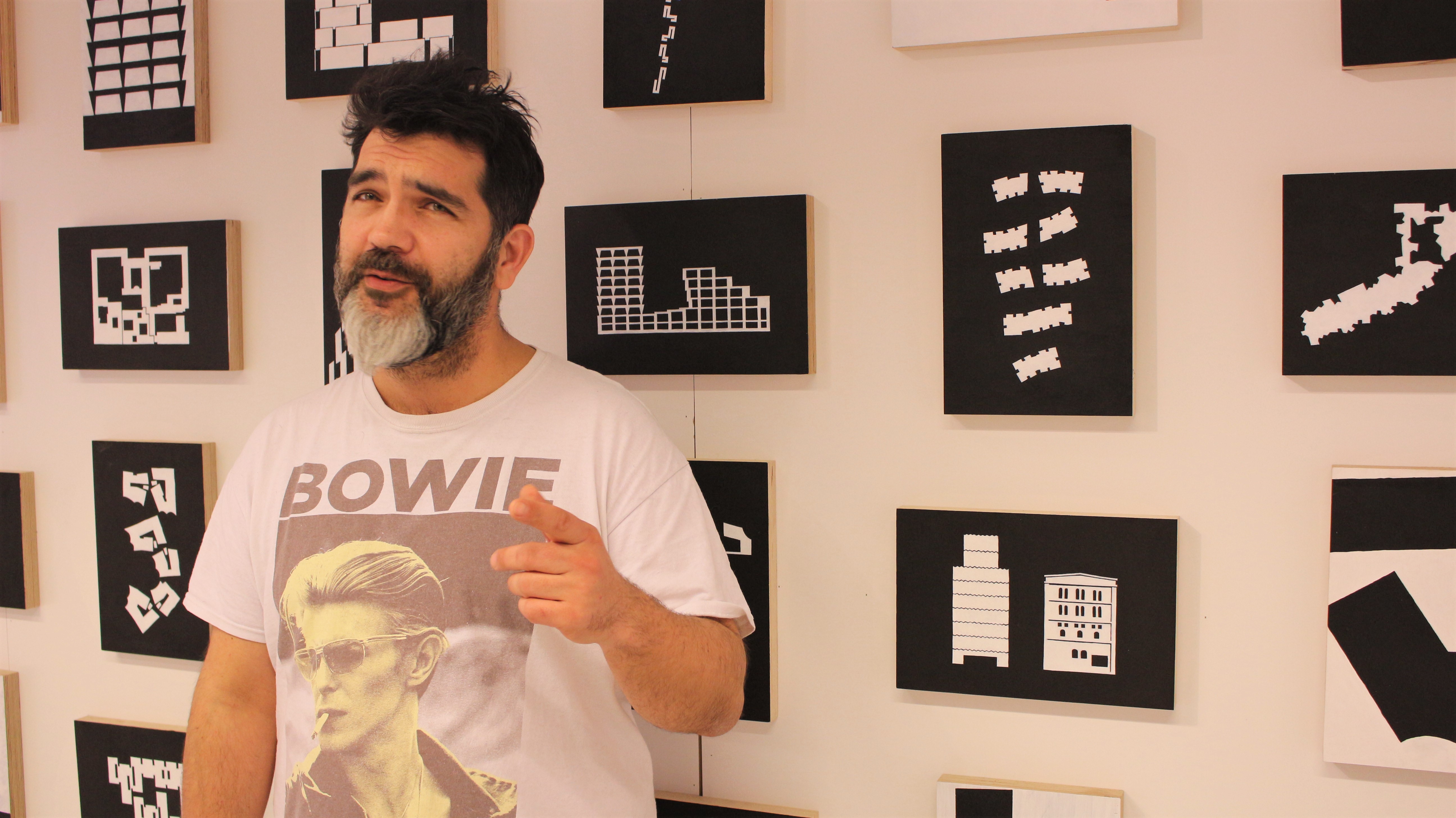 János Pálinkás, Budapest (HU)
I have connections to two activist groups. One is a local citizen activist group in Budapest that is founded by people of the 8th district of the Hungarian capital. They are called C8 which is a democratic community that serves the cooperation of active citizens of the neighborhood. The other one is an initiative called Beteg voltam, és meglátogattatok ("I was sick, and you visited me") that I founded together with other civil activists. We are average people who are willing to work for a more humane Hungary. The majority of Hungarians these days considers the state of health care as the biggest problem of the country. We would like to work for the improvement of health care and encourage those whose duty it is to do so as well. This initiative is a platform for some other groups as well but the main activities are carried out by some civil people called Segítség Közvetítők (Help Mediators) who make direct actions that can make a change on a local level and inspire others to do similar activities in their own environment. We show what we civilians and patriots can do, thereby showing what the state should do. We can all help – this is what we are trying to show, and what we try to encourage others to do. We believe in the gestures of compassion, help, and solidarity. We are looking for people who believe: good examples do not only make more followers but also make a change if we stand up as a conscious community.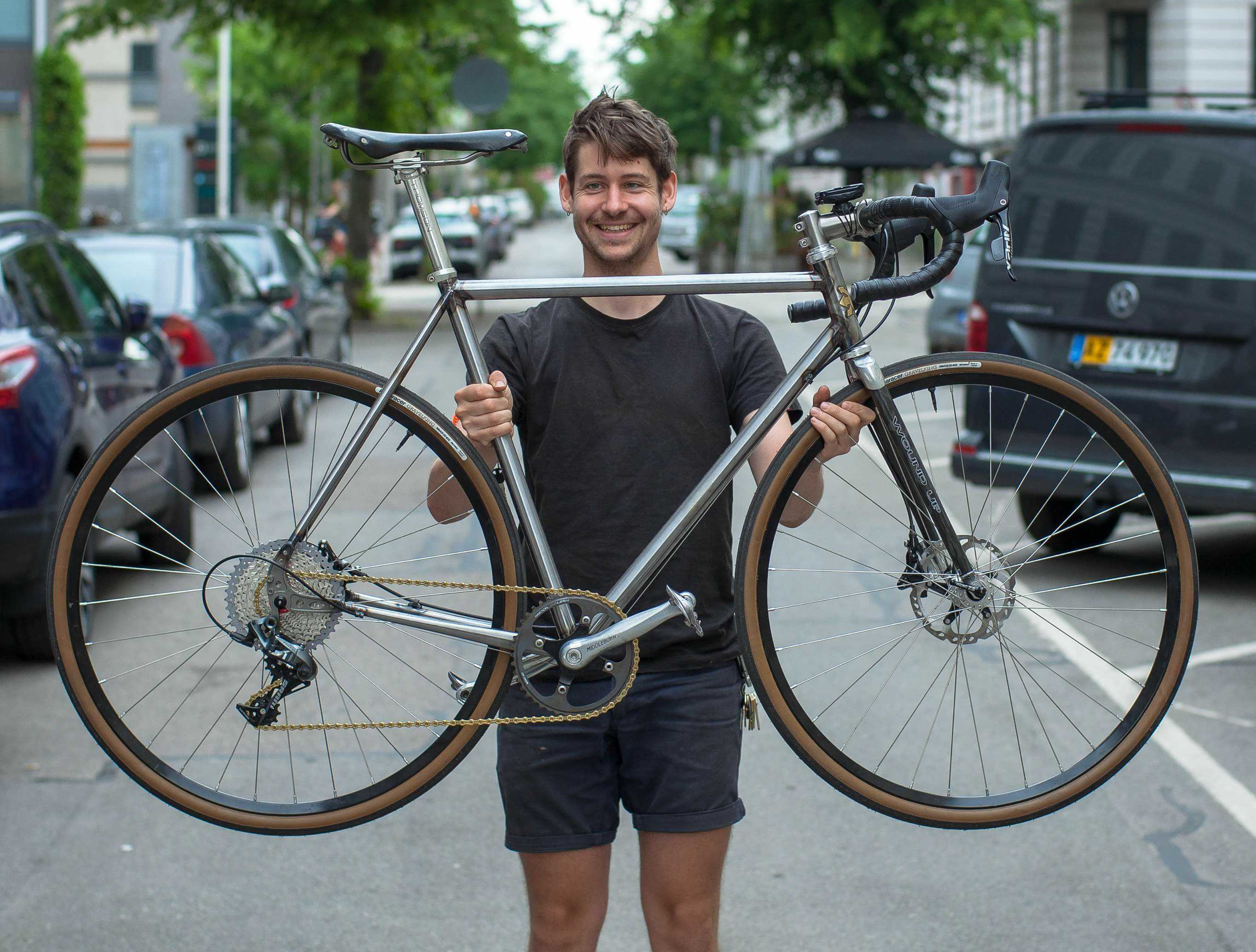 Jonathan Munk Nielsen, Copenhagen (DK)

I am 28 years old, activist and chair of the board at the solidarity organisation Global Aktion. I have a diverse activist experience, currently involved in struggles related to Climate Justice, natural resources and political ecology in general, particularily concerning the mobilization of small scale food producers and the political economy of food systems. I have done political campaigning and advocacy work with the global peasant movement La Via Campesina and the World Forum of Fisher Peoples, around topics of Food Sovereingty and tenure rights. I try to engage in alliances and networks nationally and internationally, looking to create convergence of struggles between different groups and social movements. Currently I am active in the effort to link small-scale peasants and food producers with environmentalist CSOs and activists working with Climate Justice in Denmark.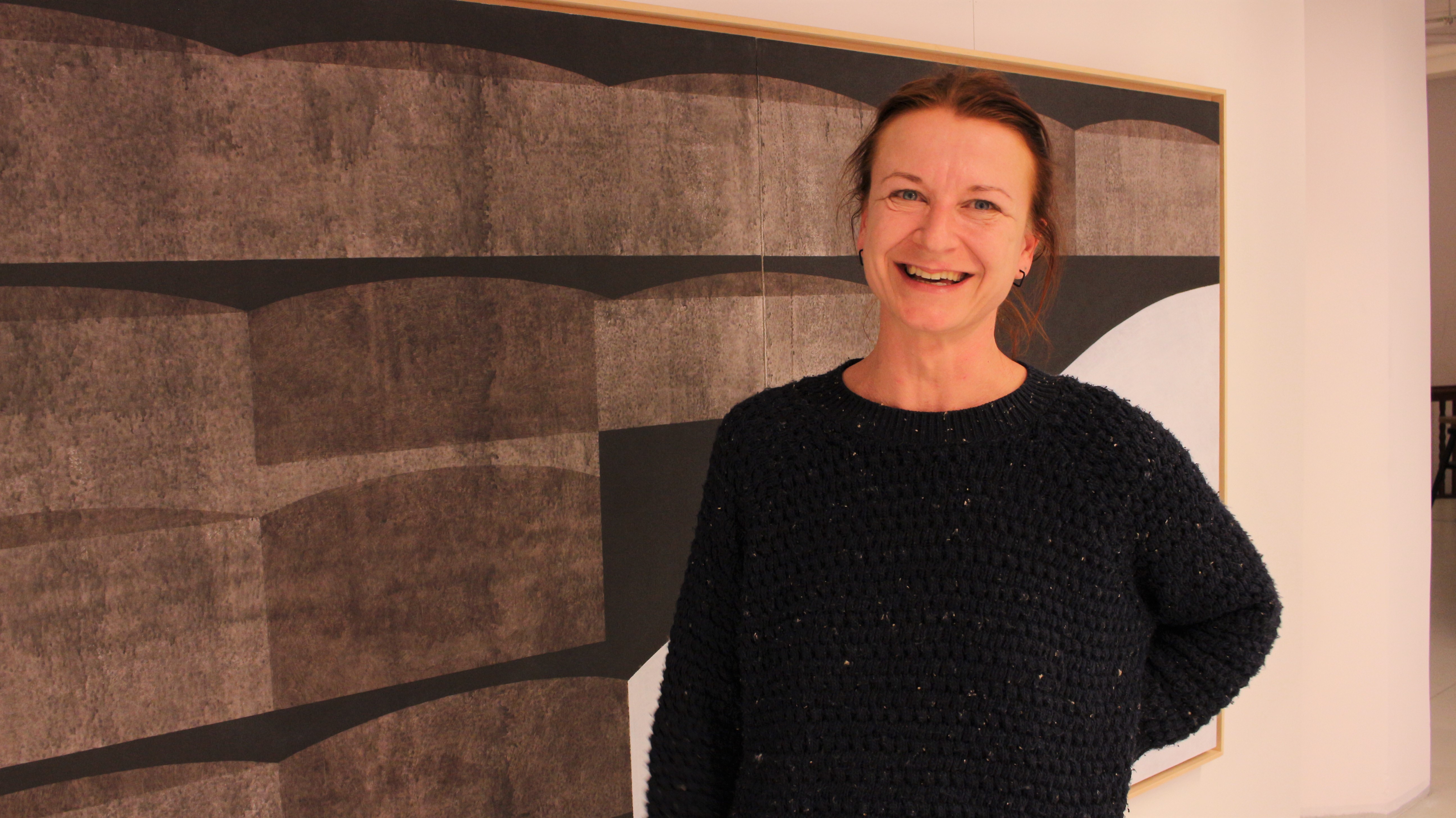 Júlia Konkoly-Thege, Pécs (HU)
I have worked in several groups as an activist, a volunteer or an adviser since 2011. The scale has ranged from system critic and government critic movements, through student rights groups till green protests. I founded and am now a member of the local The City is for All - Pécs group as an ally and I have been working as a community organizer with them since two years. The members of "The City is for All" are homeless and formerly homeless people, and people living in housing poverty along with their allies who all work together for an egalitarian and fair society. Our group is based on voluntary work and provides opportunities for homeless people and people living in housing poverty to stand up for their dignity and to fight for their right for housing. Homeless people play a leading role at all levels of our organization. The local group of Pecs was established in October 2015 and since then we have been a small, but very converging community with the aim of building a massive base in the city. Now, I am also organizing a progressive green group called Green Youth Association in Pécs, which is interested in building a local antinuclear movement, because of a planned high-level radioactive waste disposal and uranium mine (both of them in licensing process) in the neighborhood of the city and we are also supporting and organizing the local Fridays for Future group, with high school students.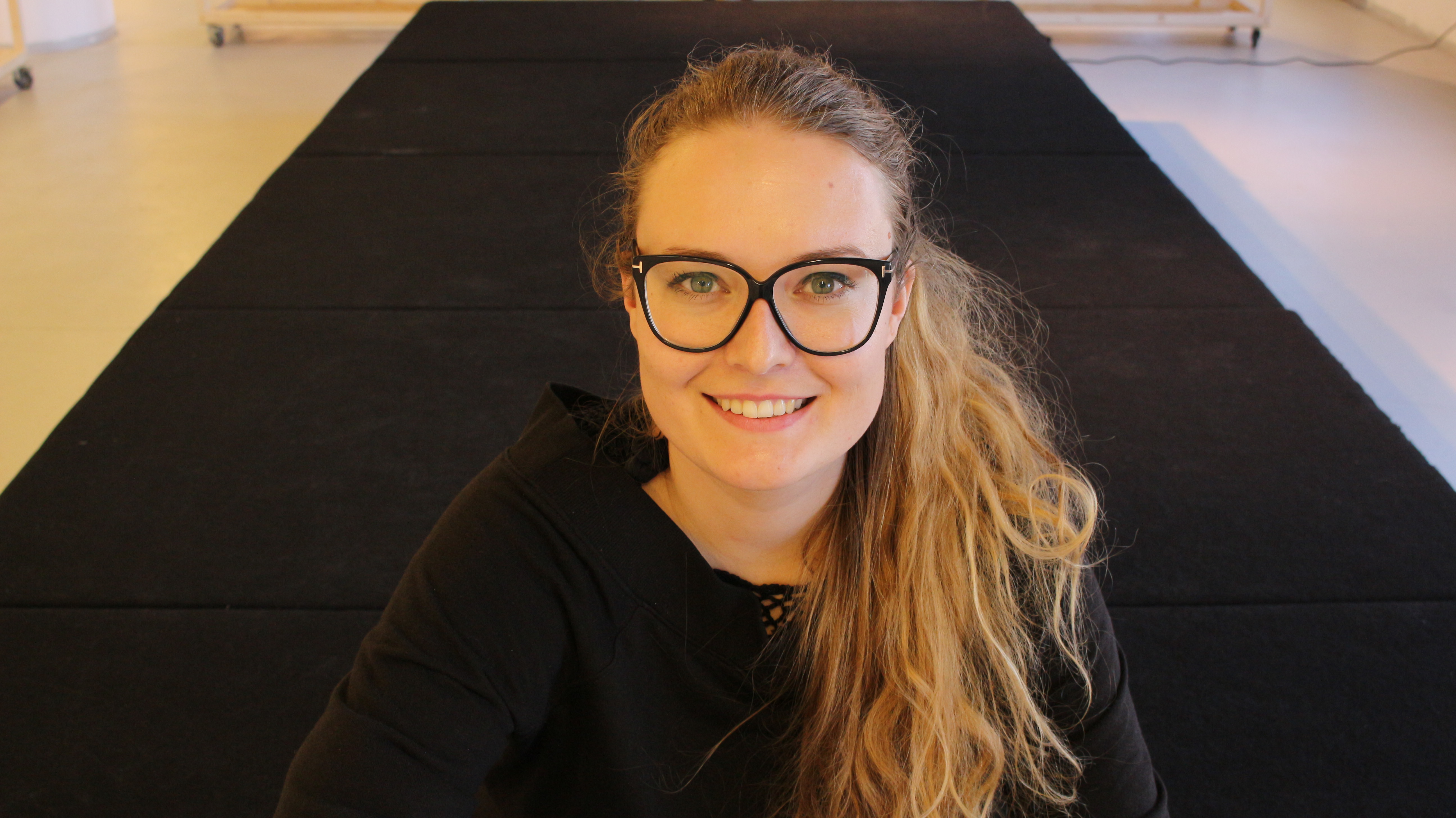 Kristýna Kyánková, Brno (CZ)
I am the coordinator of volunteers and School of Sustainability at Hnutí DUHA - Friends of the Earth Czech Republic. I have a strong connection with environmental activist's groups and communities. We are focused on topics as a wildlife protection, clean air, climate change, sustainable agriculture and forestry, renewable energy, waste management (recycling, zero waste) and civic engagement. We strive for a free and democratic society that respects and protects nature and provides a clean and healthy environment for life. In the past I was also a member of Amnesty International Brno focused on human rights and probably thanks to the years of volunteering for various NGOs topics which interest me are also gender, feminism, no hate speech and degrowth and I am actively involved in these circles.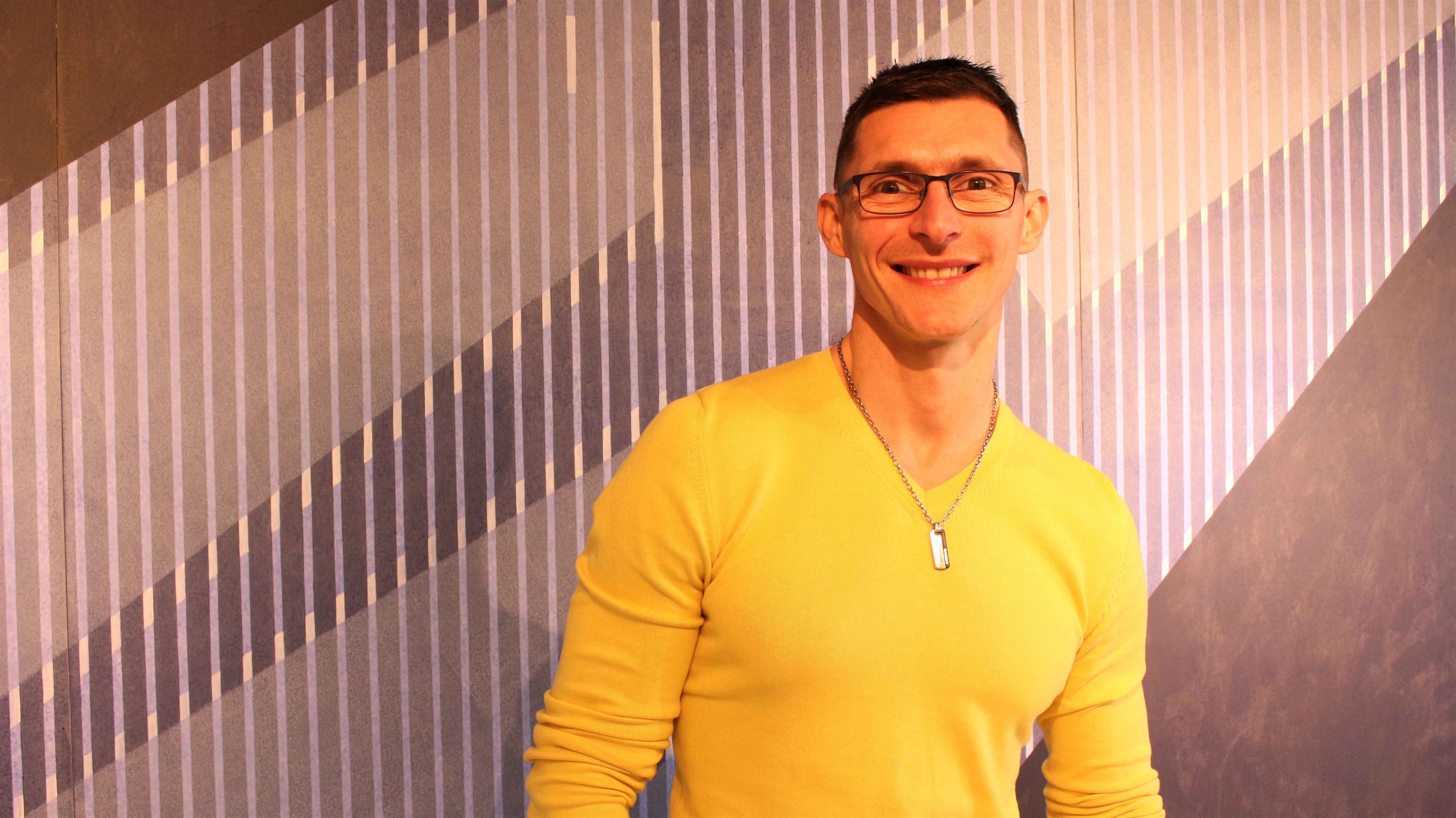 Miroslav Ragač, Zvolen (SK)
Thanks to my rich work experience with people living with HIV (2004-2008, UK), nine years of integration work with migrants in Slovakia and my third year of being community organizer, I learned a lot about the stigma, that these people are facing from the majority. As a community organizer in Center for Community Organizing, I often seek out issues that I know will generate controversy. This allows me to draw in and educate society and participants how to fight for their rights, build their commitment and later establish a good reputation of different minorities. I know, how important are good examples and best practices from outside, how important is support and direct contact with the organizations, that are "fighting" against these negative phenomena in our society. Misleading information and lack of knowledge of the general public are the biggest threats in our work that can lead to prejudice and stigmatization of those groups.
Community organizing is based on civil activism and advocacy of those, who are in a weak position and being a center of prejudice. Therefore my (our) aim is to open discussions not only with the students, but also with the public through public discussions, trainings and events, that open issues of critical thinking, conspiracy theories, hoax in the medias and disinformation of the public thorough various channels. 
Samia Hathroubi, Paris (FR)
Former history teacher in the suburbs of Paris, I have spent 10 years of my life in the non profit sector in France and in Europe working towards better understanding and inclusive societies. Speaker, organizer, former director of the youth led organisation Coexister in France, I am currently working for the Foundation for Ethnic Understanding and the German Marshall Fund on a Transatlantic tour to meet, interview and promote the initiatives of activists, community and religious leaders working for pluralistic societies. My campaign Faces of Pluralism will be launched in June 2019. In parrallel of my activism, I am writing colums on topics connected to race, religion and identity and am starting a PHd on sociology of religion in the university of strasbourg.